Probate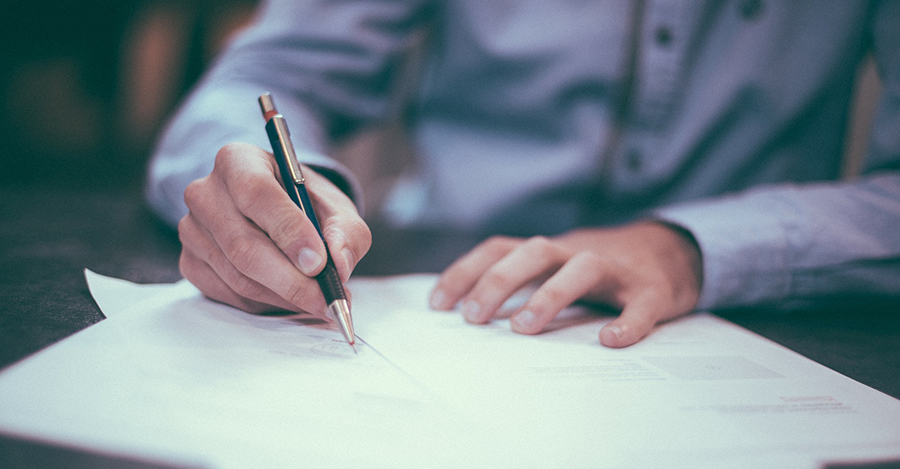 Probate is the formal process by which you ask the Court to recognise your right to deal with the deceased persons affairs, and to give you permission to begin distributing the estate amongst the beneficiaries of the will or the relatives of the deceased.
Valuations are required in order to provide the executors of a deceased's estate with an accurate idea of the value of the contents of a property. It lists all items belonging to the deceased from the household items such furniture, electrical equipment, paintings, ornaments, jewellery etc.
A valuation is a useful tool in identifying items that have been specifically bequeathed for family members. It can help with any inheritance tax issues.
We act for many appointed executers, solicitors and estate agents who require help with probate and chattel value requests.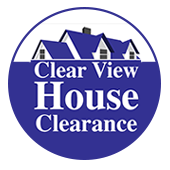 If you have been appointed as the executor of a Will, or a close relative has died without leaving a Will, then it is very likely that you will need to obtain probate on the estate before you can access any of the deceased person's assets or deal with their financial affairs. The court will issue legal paperwork to prove your right to deal with the estate. If you have been appointed as an Executor under a Will then this paperwork is called a "Grant of Probate". If there is no Will and you are a close relative of the deceased then the Court will issue "Letters of Administration".
Clear View Property Services are happy to give an independent report on items of estates that have an open market value determined by the current mid level second hand value. We aim to complete any probate request within 48 hours from a request, as we are fully aware that any empty property is at risk and most insurance polices lapse shortly after the policy holders death. We can also arrange for any clearance of goods including valuables at short notice. Please contact us for further information.