Inventory Reports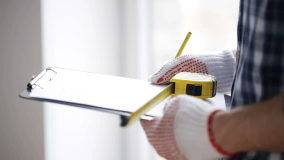 We work as an independent inventory provider with local estate agents and private landlords and can supply a full in-depth Inventory report, usually ready within 48 hours after a request. Please ask for further details.
What is an Inventory Report?
The inventory check in report is an impartial, fair and objective record of the overall general condition of the contents, fixtures and fittings of the property at the beginning of any lease agreement.
What are the benefits of using this report?
The importance of an Inventory and Statement of Condition cannot be underestimated. Government advise indicates that Inventories and statement of condition of property are highly recommended as a means to reduce dispute about the deposit at the end of a tenancy. It is in the tenants interests to carefully check the inventory in the report and to highlight any discrepancies as soon as possible – no longer than one week after the inventory report is completed. Any outstanding discrepancies found at the end of the tenancy will be highlighted in the inventory report and may affect the retention or release of their tenancy deposit.
Who is the report for?
Because the Inventory Check Report is objective and carried out by an independent Inventory provider (Clear View Property Services), it can be relied upon and used by landlords, letting agents and tenants.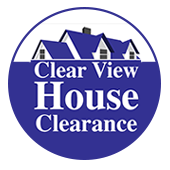 What does the report tell you?
The Inventory Check Report provides a clear and easy to follow format for each of the main sections within the property room by room. The report comments on and highlights any defects backed up by photographic evidence. Please note, where no comment on the condition of any element or item of contents is made by the inventory provider, the element or item is taken to be in good condition and without defect.
What does the Report not tell you?
Whilst every effort is made to ensure of accuracy the Inventory Check Report provides no guarantee of adequacy compliance with standards of safety of any contents and equipment. The report is not a building survey, a structural survey or a valuation.
What is inspected and not inspected?
We (as the Inventory Provider) carry out a visual inspection of inside the main building together with any contents, and will carry out a general inspection of the remainder of the building including the exterior cosmetic appearance. Gardens and contents will be inspected and reported upon. The inspection is non evasive which means that we do not take up carpets, floor coverings, etc. and move large furniture or test equipment. Roof spaces and cellars are not inspected as well as areas that are locked or where full access is not possible.