Deliveries & Removals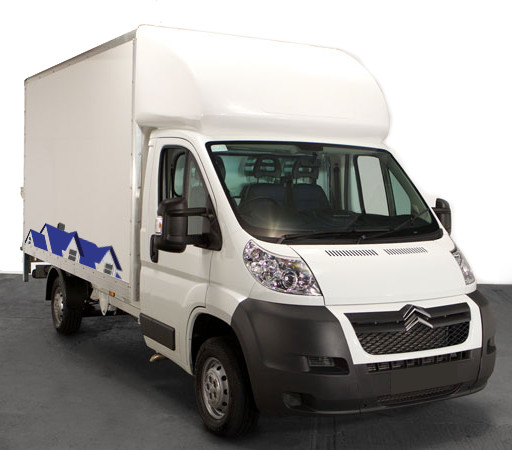 We offer of a professional, quick, efficient and reliable bespoke delivery and removal service within the local area. From a single item to multiple items we can usually accommodate most needs including urgent last minute requests.
We believe that customer satisfaction is essential to any request however small and are happy to discuss any requirements you may have. We take great pride in making sure all items are transported with care.
If you have any additional request, which may involve moving items over a long distance including abroad Please call or email us for further details.